Choosing the Best Vape Juice Flavour for Your Taste Palate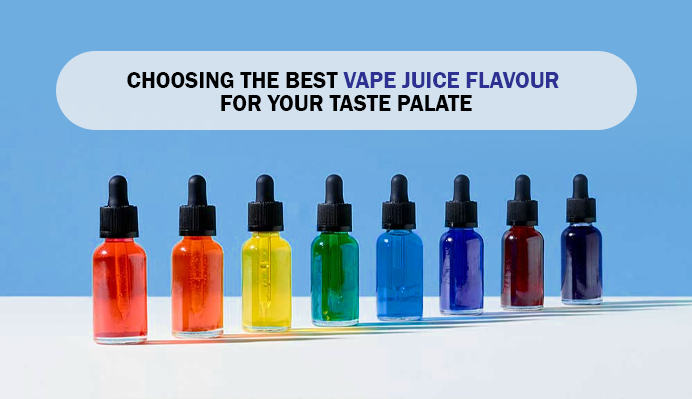 When switching from tobacco to vape devices, some people find that one of the best things is a wide variety of vape juices to choose from. Nowadays, there is a flavour out there for just about anyone, no matter what their tastes may be, and you will never have difficulty finding an e-liquid that you like.
Naturally, the flavors you enjoy in vape juices will depend on your taste palate, and no two people are alike in this way, so you might not enjoy the flavors your friends recommend. In case you're getting bored with the same vape juice, or if you're new to vaping and don't know which flavour to choose, we've put together some of the best options for each taste palate type below.
Vape Juices: What is it Made of?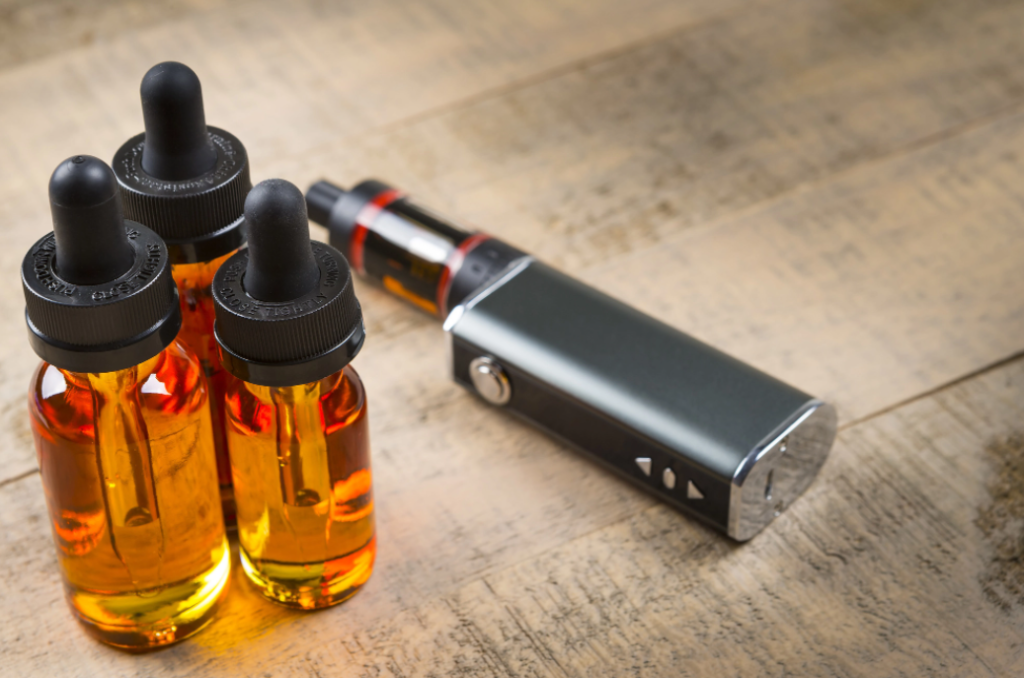 Vape juice (also known as e liquid or e juice) has a relatively simple composition. Propylene glycol, vegetable glycerin, food flavoring (for flavors of e-juice), water, and nicotine (excluding 0mg nicotine juices) are the predominant ingredients in e-liquid.
There is a PG/VG ratio assigned to each e-liquid. This ratio shows how much propylene glycol (PG) is used to make juice compared to how much vegetable glycerin (VG) is used.
Heat produces vapor from PG and VG, which are both odorless liquids. The taste, consistency, and feel of each of these fluids differ from one another, as well as how they are absorbed in the mouth and throat.
Combining these liquids in various ratios as well as adding e-juice flavors can produce unique vaping sensations. Additionally, most e-liquids are available at different nicotine levels (mg/mL), which represents the amount of nicotine in the liquid. Each nicotine level produces a different experience:
Juices with more nicotine may give a harsher throat hit, while juices with less nicotine give a softer hit with a broader range of flavors. To summarize, nicotine makes vape juice taste harsher.
A person who vapes frequently may find that vaping at a higher nicotine level throughout the day is too much for them; possibly even making them feel nauseated or dizzy.
It is possible that former smokers prefer a level of nicotine that gives them the same level of pleasure as they did when they smoked.
What is the Process of Creating the Best Flavors?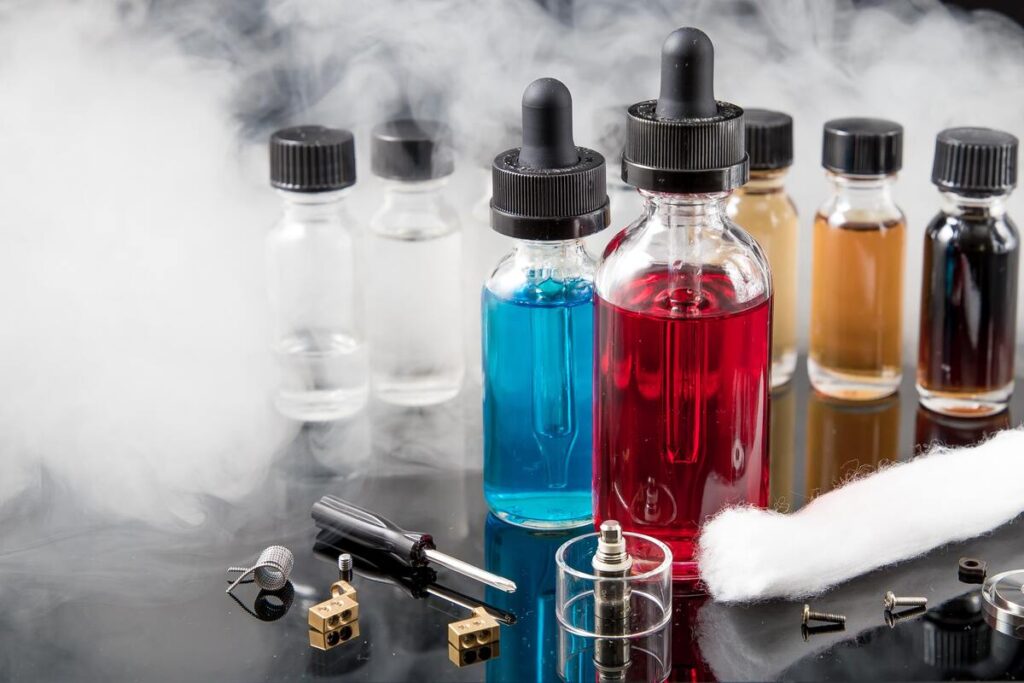 Despite the many vape juices brands available today, only a handful consistently offer amazing vape juice flavors. Flavors aren't just concocted – brands take a lot of time and effort to research and develop their formulas.
Flavor research is extremely important for major vape liquid brands. At times, it's about finding the flavors that vapers really want to vape; at other times, it's about creating new flavors that vapers will love.
A brand's chemists will combine a variety of flavorings to come up with the winning formula once it knows what flavor it wants to create. It is an intensive process, not only to ensure that the e juice best reflects the flavor, but also to ensure that the flavoring is pure and free of contaminants.
New flavors are tested by consumers several times after a formula has been created. A focus group is recruited to test flavors among real consumers for flavors that pass this test. In the next step, a sample batch is manufactured and distributed to a test market, and consumer feedback is obtained and analyzed.
All unworthy flavors are eliminated at each step so that only the best flavors remain. Vape juices flavors can only be released as vape juice after they have successfully completed this process.
Sweets are Your Thing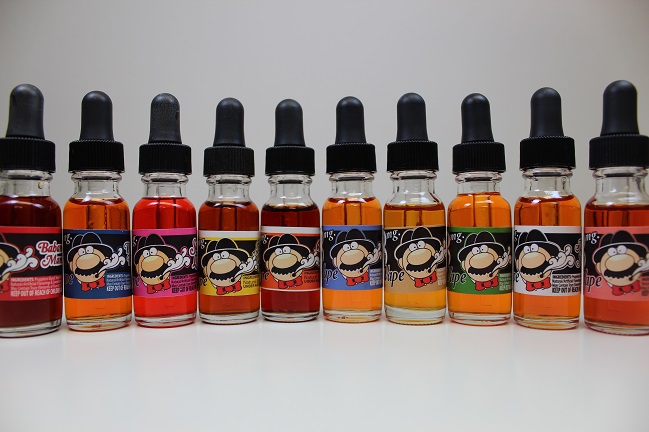 You are likely to be told frequently that you have a sweet tooth if you always choose biscuits or cake over crisps. Those who enjoy sweet treats will find a wide variety of vape juice flavors that are all designed for those who enjoy vape juice flavors.
You can choose between dessert-flavor e-liquids like cheesecake and ice cream, or sweetie-flavor vape juices like bubblegum and cotton candy. Those who are chocoholics will be delighted to know that you can also get chocolate-flavored vape juices.
Also Read : How to Choose the Right Vape Liquid Flavors
Fruity Flavors Appeal to You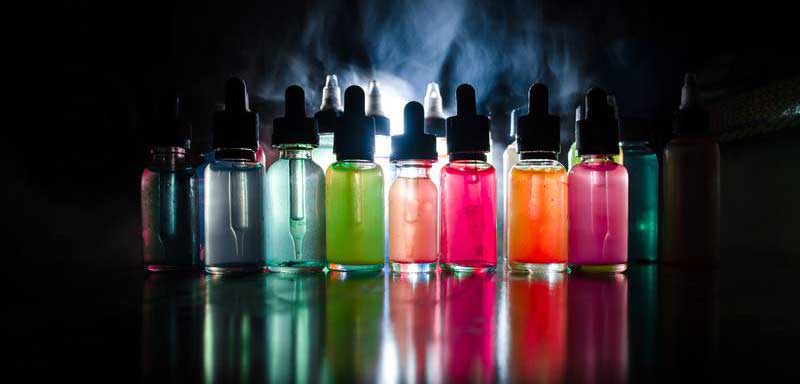 You might enjoy a vape juices that tastes like fruity drinks or fruity sweets if you like the sweet yet sour taste of berries. Probably the most popular type of vape E Juice are these types of classic flavors, and they are a classic choice.
Because they are popular, there are a lot of options available on the market for those who enjoy fruity flavors. If you're interested in fruity flavors, you might want to try Witchcraft Forest Fruits or the Juice N Power Tropical Fruit. You won't only find single flavors like apple or lemon, but you can also find combinations like orange and lemon.
Cool, Fresh Tastes Appeal to You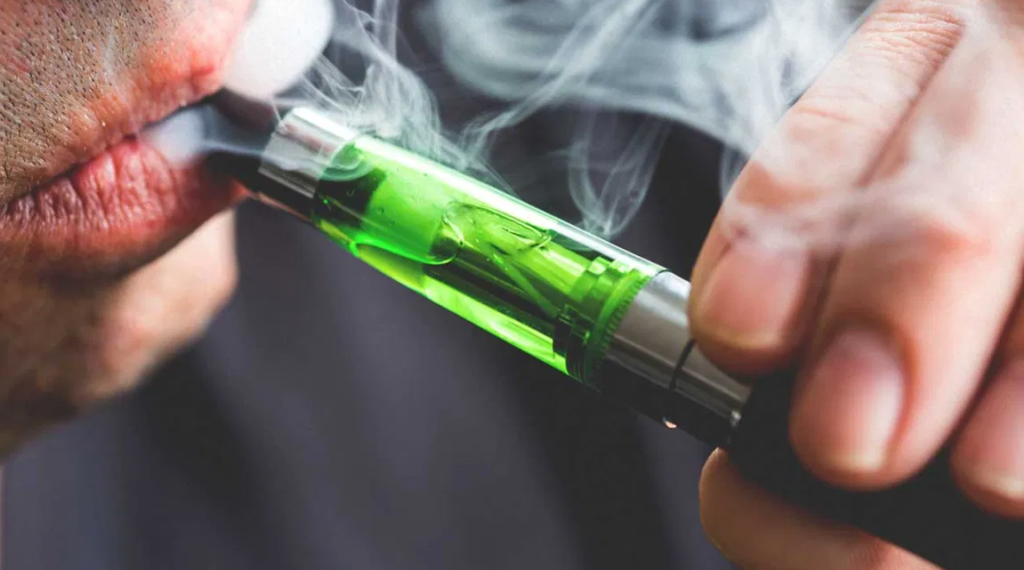 A menthol vape juice may be just right for you if you are the type of person who always carries chewing gum or mints around with them or if you don't mind the taste of toothpaste. Cool, fresh flavours such as these may appeal to you.
Menthol cigarettes are a popular choice among smokers and menthol vape juice is very popular among vapers. A number of different brands make menthol vape liquid, so there are a lot of options to try, but you might like to start with Puffin Rascal Ice Mint or Pod Salt Ice Menthol.
Tobacco Doesn't Bother You
Some people get used to the flavour of tobacco cigarettes after years of smoking them and even end up liking them. The good news is that you won't have to give up this distinct flavor if you switch to a vape device, since you can buy tobacco-flavored vape liquids.
There isn't much difference between the real thing and some of the best vape juice brands that mimic tobacco flavour quite well. Vape juices flavored with tobacco such as Liqua Virginia Tobacco or Hale Rollin Blend Tobacco are suitable for smokers.
Buying Vape Juices for Your Vaping Device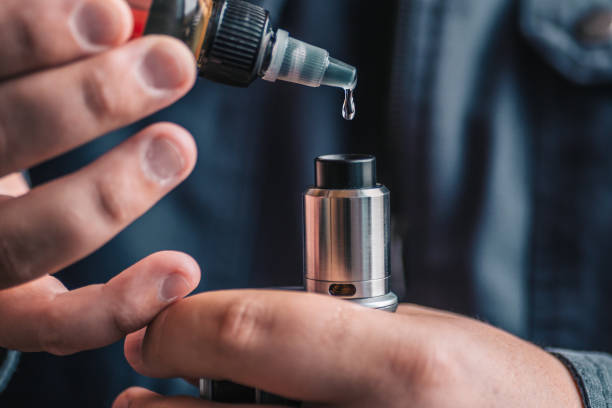 You can trust that you will always have plenty of options to choose from today, no matter what your individual taste may be. In addition, vape juices are constantly evolving, and some of the new flavours are incredibly realistic, so gone are the days when it tasted bad. Discover what you like by trying a few different flavors.
Conclusion
Visit our website now if you're looking for a place to buy vape juice online. In our online store, we offer a wide variety of different vape liquids from well-known brands, so you're likely to find something that suits your taste buds. You can always order from our website with confidence, knowing that the vape juices you receive will be of the highest quality, so you can consider us your new go-to company whenever you need to buy anything for your vape.