How to Choose the Right Vape Liquid Flavors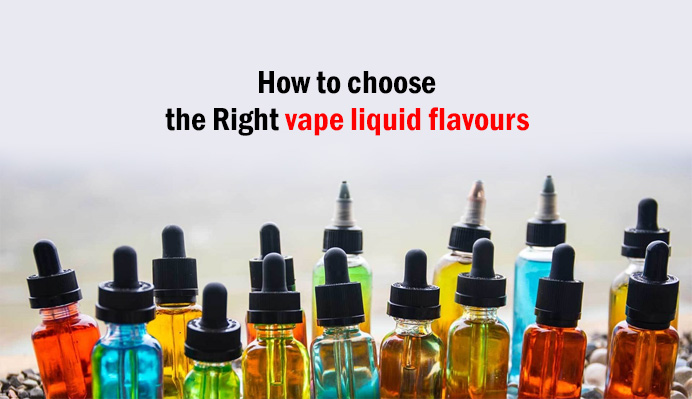 When buying vape liquid flavors, what are the most important considerations? Obviously, the flavor, level of nicotine, and VG/PG ratio are important factors to consider. Then you can make fairly informed decisions once you've purchased e-liquids. 
Within a few weeks, we establish which vape liquid is most suitable for us, as well as what may be enjoyable to vape. Aside from where you buy it from, you should always take a moment to think about who is selling it to you. You might also be concerned with price and value for money. There's nothing worse than finding a bargain that ends up down the drain!
Is it possible to vape e-cigarettes for the first time and have no idea which e-liquid you need to buy? There might be a friendly family member or friend willing to give you recommendations. Otherwise, here are a few suggestions to help you make the right choice for your vape liquid flavors early on.
If you're choosing a vape liquid flavors, you'll have to consider the following factors:
Vape liquid flavors
Nicotine strength
VG/PG ratio
Your vape-liquid was made by whom and where?
Excellent value for money
Let's Look at Each Consideration in Turn
Vape Liquid Flavors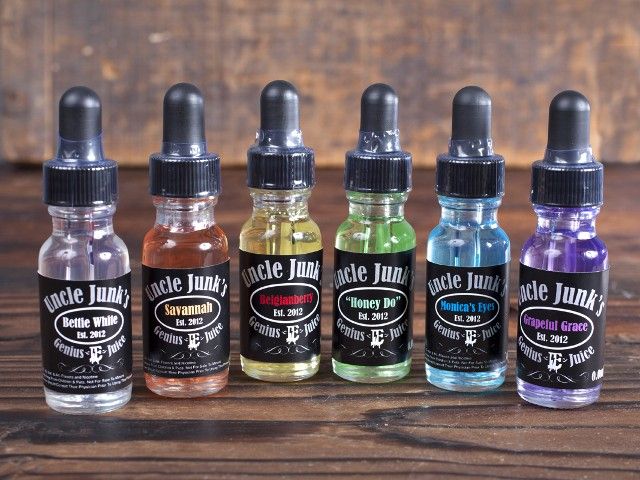 If you were to think this would be an easy choice, you would be mistaken. It is well-known that we enjoy the flavors of certain foods and beverages, and we also remember the taste of cigarettes. Vaping flavors you weren't expecting to like can be very difficult to recommend in practice, as you may enjoy vaping flavors you didn't expect to enjoy.
Tobacco Flavored Vape-Liquid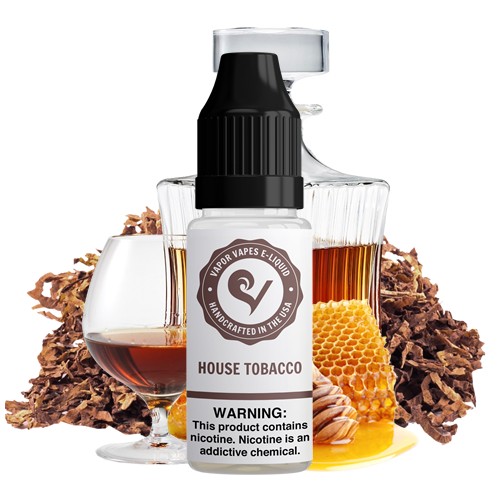 After years of giving up cigarettes, some people will continue to enjoy the taste of tobacco vape liquids after giving up cigarettes. In contrast, others will enjoy tobacco vape liquids less after giving up cigarettes. It is helpful to try tobacco flavors for a short while and see how you like them. We have found that using a tobacco flavored e-liquid does not increase or decrease the chances of making the switch from smoking. It all comes down to personal preference. You may find that tobacco flavors are nothing more than another flavour, but if you appreciate sweet, earthy, strong, somewhat savory flavors that are different from food or beverages, you may enjoy them.
Menthol and Mint Flavored Vape-Liquid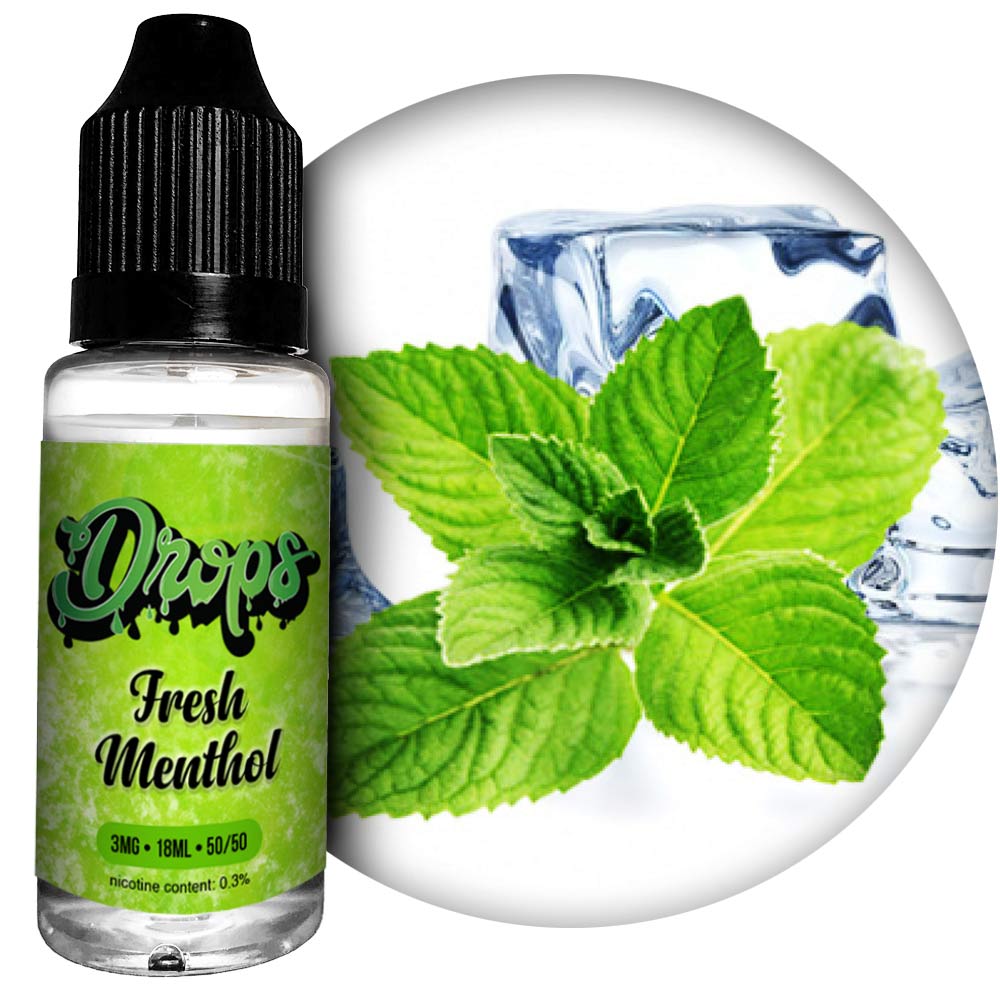 Vape liquids flavored with mint or menthol have become a staple of some people's daily lives. Some people, however, have no interest in them. You'll probably be able to decide fairly quickly if these sauces are going to work for you if you try them early.
Also Read : Organic Hemp Works As A Pain Relief Oil: A Phytocet Review
Other Vape Liquid Flavors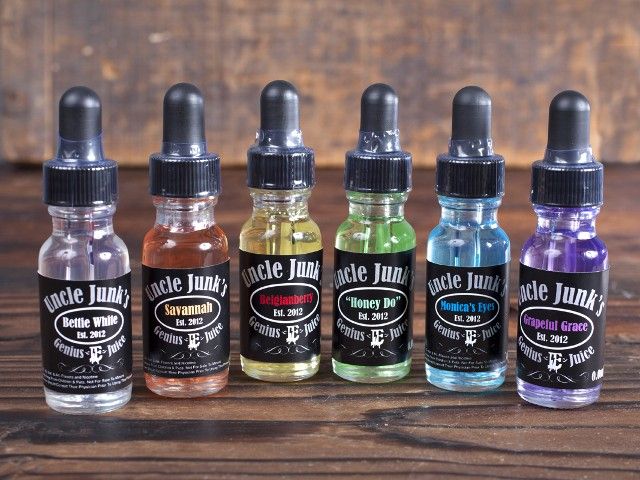 It's likely to take a little trial and error for anything other than mint, menthol, or tobacco! There is almost an endless array of different e-liquid flavors available as e-liquid flavor companies develop their creativity and expertise. It is easy to find anything you could imagine here, including Cornish ice cream and rhubarb and custard. We 'll give you the capability to experiment with flavors from all over the world. You might find something interesting that you really like!
The Strength of Nicotine in the Vape Liquid?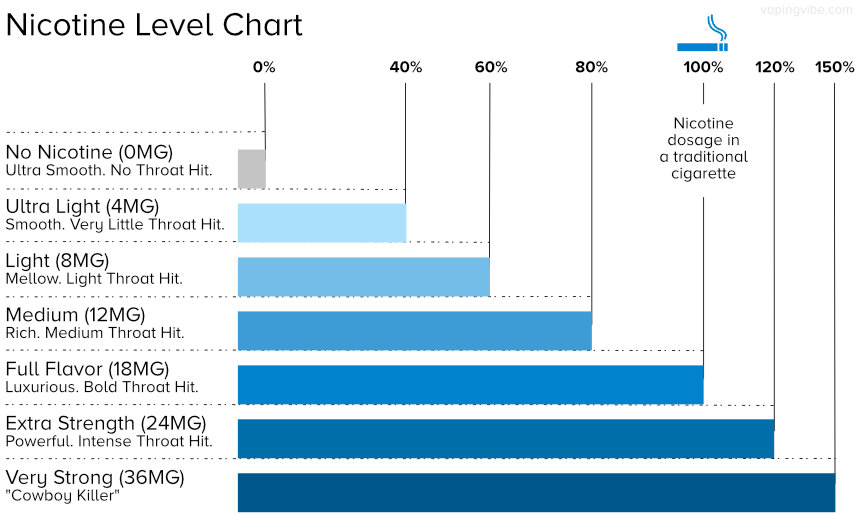 We can almost completely control the amount of nicotine we consume when we use e-cigarettes. The nicotine we consume at certain times of day became accustomed to our bodies as smokers. The benefits of vaping are much greater than those of smoking cigarettes. Getting started with 12mg is a good place to start for less powerful 'mouth to lung' devices. Generally, 6mg or 3mg is the most appropriate amount for 'direct to lung' e-cigarettes. It will become apparent fairly quickly if the level of nicotine needs to be increased or decreased. To increase your e-cigarette's nicotine level, try a higher nicotine level if you find yourself using it more than you would like. You can find more information here to learn how to choose the right nicotine strength for you.
Smokers stop smoking when they finish their cigarettes, while vapers do not reach the same stage. An e-cigarette does not reach the same point of 'finishing' like a cigarette. Most people feel as though they are vaping enough after 8-12 puffs, but if you're concerned about this change or having difficulty adapting, count your puffs. On average, a cigarette only takes 8-12 puffs.
VG/PG Ratio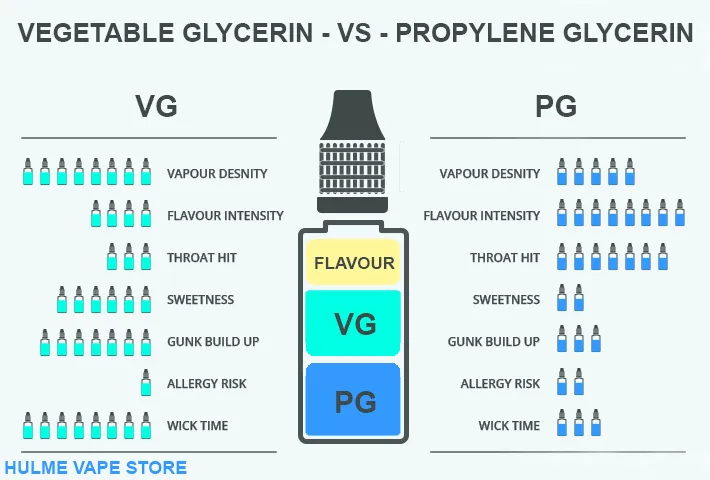 Our previous blogs have discussed these ingredients and their differences, but in simplest terms the greater the VG in vape liquid flavors, the thicker and denser the resulting vapour. In addition to our 80% VG liquid range, we now offer products for people who would like a higher VG level. Designed for devices with sub-ohm coils, high VG e-liquids provide a thick, rich vapor that is smooth and very satisfying. Most of the time, direct-to-lung vaping is used with these devices. We recommend sticking to our 50/50 blend if you vape mouth-to-lung or need high nicotine levels.
Your Vape Liquid was Made by Whom and Where?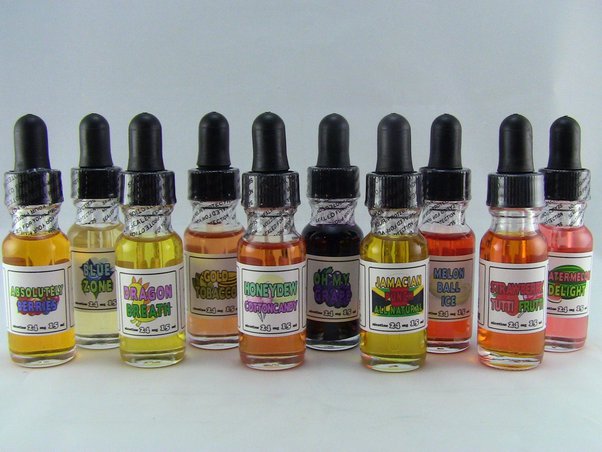 Of course, we would be delighted if you bought our e-liquids and enjoyed them! It is understandable that you would like to sample products from other companies sometimes. Checking out companies is fairly simple in today's online world:
Is the website professional-looking?
Do their e-liquids meet UK laws and are tested thoroughly?
Can they be made in the UK to UK standards or do they have to be imported?
Do they come from professional cleanrooms?
Are they using only quality ingredients?
You should ask yourself these questions. If you're unsure, go somewhere else. It might seem like a good deal for those vape liquid flavors on the market stall or online marketplace, but are they really reputable manufacturers? You can receive reassurance from any reliable company if you ask questions.
Similarly, you can check the UK's approved register of vaping products and vape liquids. The register contains a list of all vape liquid flavors and brands that are approved for use in the United Kingdom.
Excellent Value for Money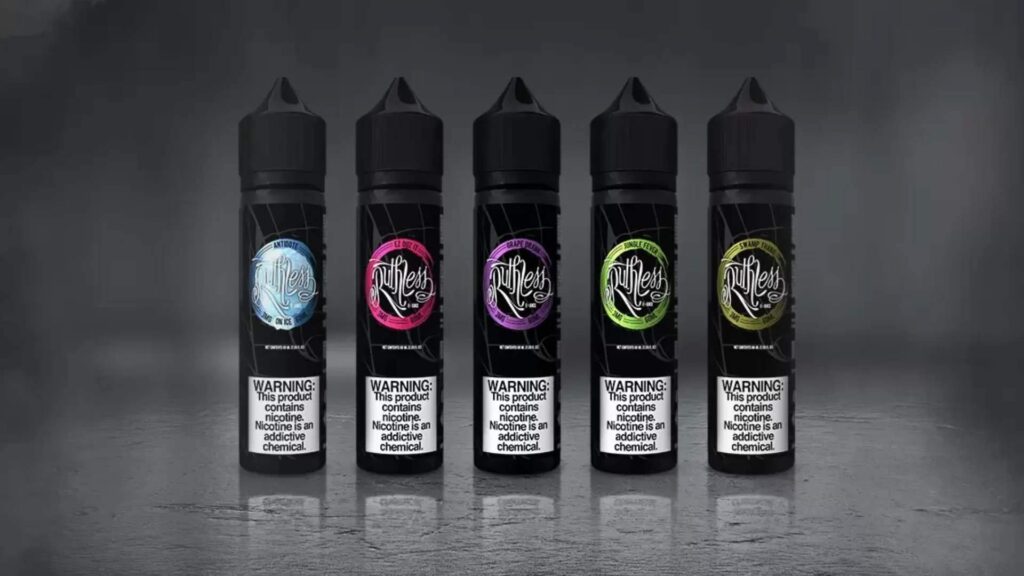 Prices can vary remarkably wildly for a product made of relatively simple ingredients, from over £5 at the top to just £1 for some vape liquids. As the e-liquid is made from high-quality ingredients, the range of prices reflects that. So, even though the cheapest bottle of vape liquid might be tempting, the ingredients are likely to be much lower in quality. Quality and safety should always be the top priorities when it comes to vaping and your health. Cheaper doesn't always mean better.
Conclusion
At this site, we believe we provide a reliable vape liquid flavors product at a price you can afford. We understand how important it is to provide top-quality vaping liquids for you to be healthy and safe from harsh chemicals. Hence we never compromise on the ingredients we use nor the way we make the vaping liquids. Try our products once and assure you that you'll understand how much difference the finest ingredients make in your vaping liquid.
Please do not hesitate to contact us if you need advice on our vape liquid range. Please contact us if you would like help becoming a smoke-free person.