Advantages of Rechargeable Disposable Vape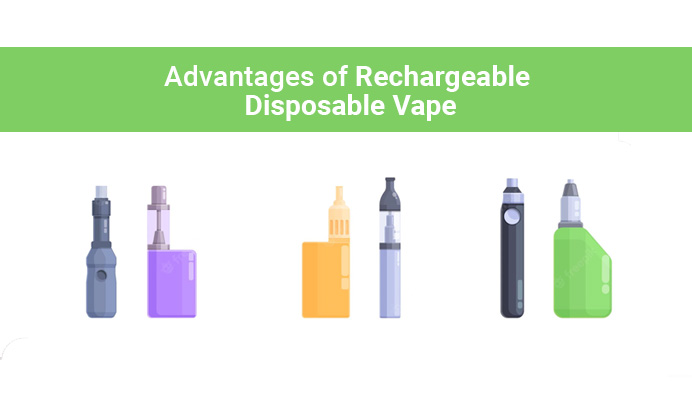 The increasing desire for safer and healthier ways of consuming nicotine led to the development of apparently "cooler" and more innovative smoking "variant" referred to as vaping. Vaping is done using vapes or e-cigarettes. There're varieties of vapes where the vast majority require the use of vape juice and constant recharging.
Over time, technological evolution has resulted in the introduction of advanced versions of e-cigarettes. Initially, there were disposable vapes that didn't require recharging. Today we have rechargeable disposable vapes that require charging in the event the battery dies before the vape juice dried.
The vaping industry has changed since the introduction of rechargeable disposable vapes. Today, these vapes are taking an authoritative plain in the majority of vaping stores. It's not purely because of some innovative features associated with them, but popular attributes that will illustrate in the post.
Rechargeable Disposable Vapes is a trend that's not ending any time soon. It's a family of vaping devices that offers a safer and healthier alternative to regular cigarettes. Besides, they provide a convenient and compact option.
They are most preferred by most vapers who love having an outdoor vape experience. In every state, country, or region where vaping is legalized, rechargeable disposable vapes have shown substantive growth in sales. This trend is anticipated to continue as long as vaping is here to stay.
When purchasing a rechargeable disposable vape, there are several factors that you should consider such as the unit price, portability, type of vape juice pre-filled in the cartridges, or type of flavor contained in the vape juice among others.
A closer look at rechargeable disposable vapes finds that they are the most compact, discreet, and portable options for vaping. They require little maintenance and they are user-friendly – preferred by newbie vapers. They come preloaded with adequate e-juice and a rechargeable battery – to recharge in the event the battery dies before the vape juice dries. 
So, why have rechargeable disposable vapes become so popular? Here are the reasons:
1. User-Friendly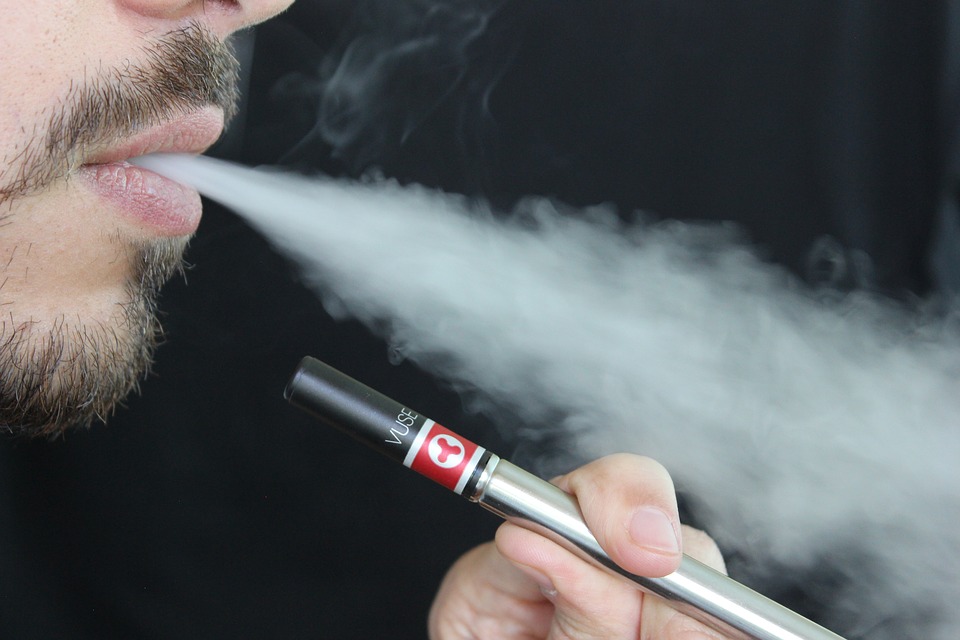 As aforementioned in this text, rechargeable disposable vapes do not require refilling or too much maintenance like cleaning cartridges or changing coils. That's to imply that all newbies can master how to use the devices very easily. Simplicity is the right term to relate to a rechargeable disposable vape. 
Rechargeable disposable vapes are very basic. They cannot in any capacity, be complex to use. They are amazingly easy to master and settle on them as ideal devices for quenching nicotine cravings. No refilling is required hence convenient to vape immediately after unboxing them.
There are no mechanical complications involved. All you need is to grip the spout between your lips, and suck it! They're more grounded on throat hits and just nicotine puffing to cure troublesome cravings. Being so straightforward to use, they are just phenomenal and ideal for vapers who're done novices, having lately switched from regular cigarettes.
Their compact feel makes them quite nifty, especially during travels. You can carry out your vape anywhere without worrying about dead batteries or low vape juice concentrations. Newbie vapers enjoy the comfort and handiness rechargeable disposable vapes offer. After you've exhausted the e-liquid inside, you can throw it in the recycling zone to guarantee the materials are properly handled and reconditioned back for use.
Also read : Top 10 Vape Tricks Every Smoker Needs to Know
2. Lightweight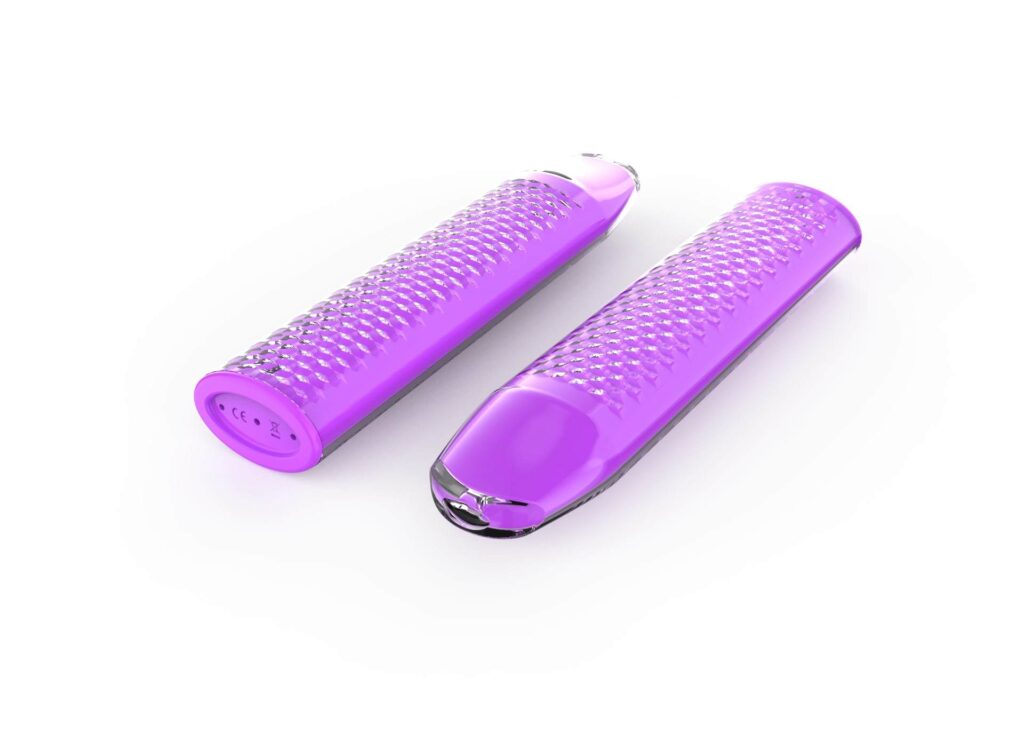 They are pretty much lightweight and offer you a great handgrip when "treating" yourself with your usual e-juice flavour. Regardless, we tend to focus on the vibe of moving around with off-kilter and huge box mods to scare away our mates.
But the lightweight thought with rechargeable disposable vapes is a sterlingly noble turn of events for your hands to feel quite incredible as you engage in vaping gatherings. It means that you wouldn't carry bulky and weighty settings in your pockets. They are simple sticks and lightweight such that you wouldn't feel like you're having something or you'll just ignore that you're having something because it doesn't bother you. 
3. Affordable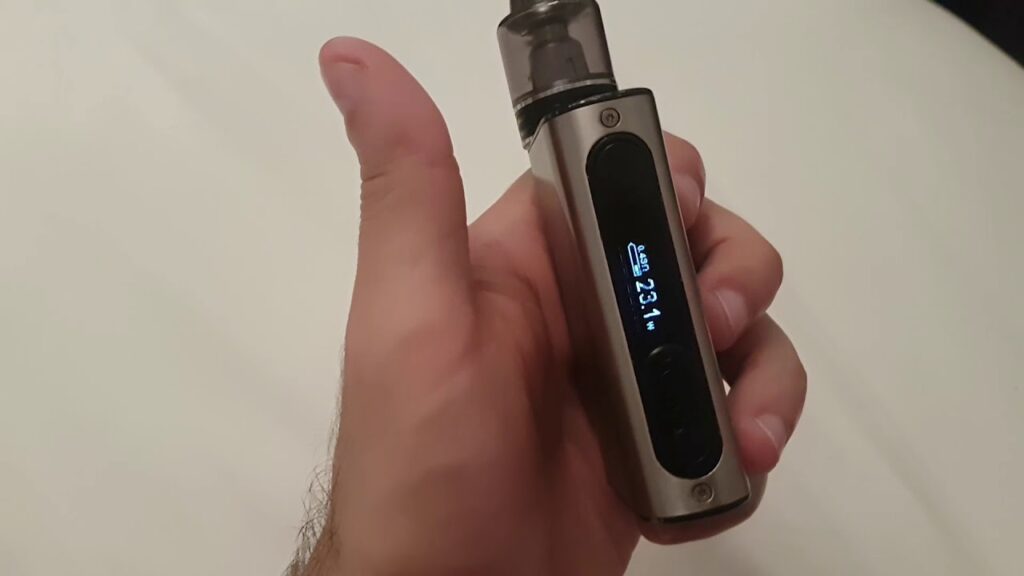 Some vapers prefer a completely customized vaping experience and this can only be achieved with advanced, costlier vapes. Nevertheless, rechargeable disposable vapes are simple and relatively cheaper than highly sophisticated mod vapes. They are the best option for vapers seeking costless equipment and who aren't able or willing to play with complex settings but instead want to "simply" vape.
Also read : Top 10 E-Liquid Recipes in 2022
4. Safer, Healthier than Ordinary Cigarettes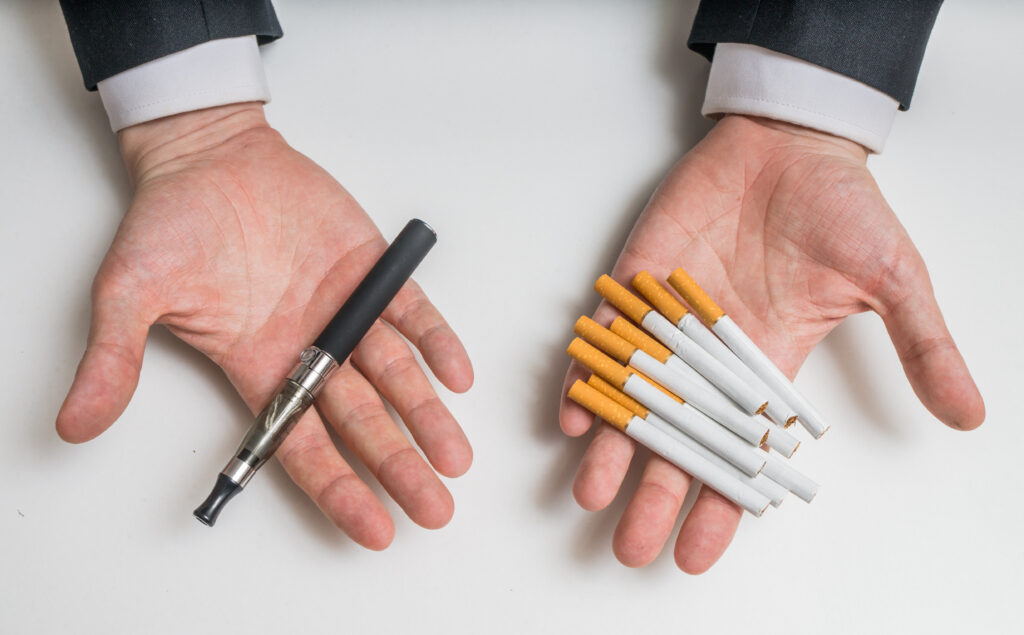 Naturally, combustion produces smoke, tar/ash, and carbon monoxide which is absolutely different from vaporization that involves the conversion of liquid into vapour. Carbon monoxide and tar produced by combustible cigarettes are the most harmful products of tobacco smoking.
A standard rechargeable disposable vape is considered safer and healthier than an equivalent unit of a regular cigarette. If you're looking for ways to kick your smoking custom, then a rechargeable disposable vape can be of great help for you.
5. Compact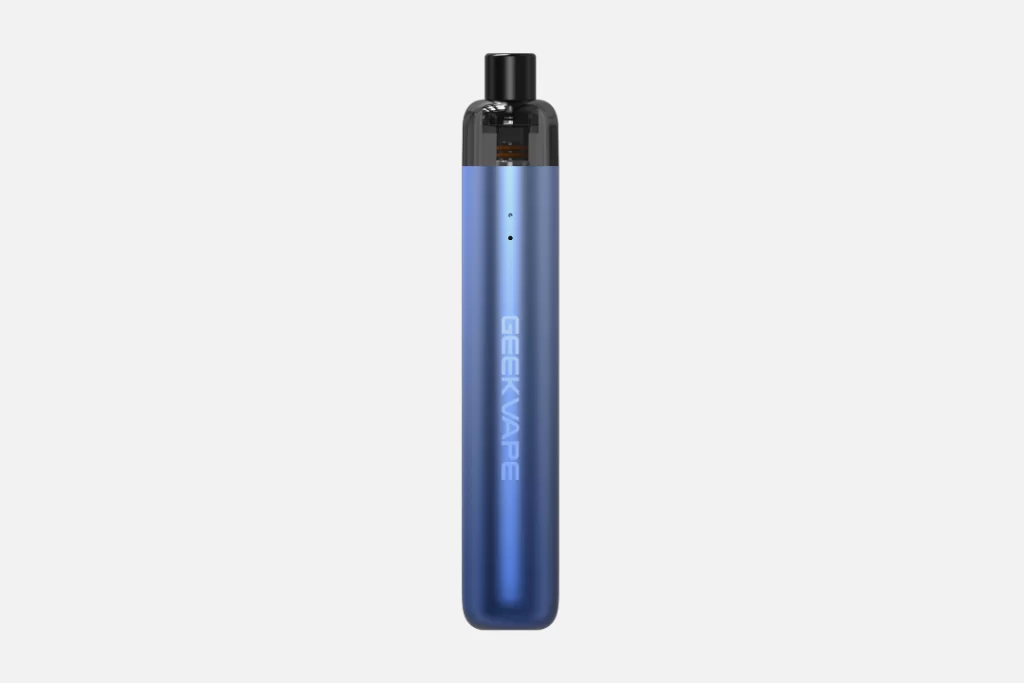 Various best rechargeable disposable vapes are amazingly compact. In addition, they offer handy pre-filled flavours for a taste explosion. They are thin and sleek and come in a variety of catchy colours; carrying such a vaping configuration offers an ergonomic primacy to other vaping systems.
The obvious difference between a rechargeable disposable vape and other vapes is that the former do not feature refillable cartridges. Besides, a disposable vape does not require you to buy or replace the coils. Once the vape juice dries, it can only be discarded. Vaping with rechargeable disposable vapes is the easiest and most affordable way to enter the vaping world.
They are preferred by ex-smokers as they imitate the feeling of smoking regular cigarettes. Technically, they do not feature press buttons or complicated settings, unlike advanced mod systems. Vaping with a rechargeable disposable vape is as easy as pulling vapour via the device mouthpiece: it's self-activating meaning that it automatically vaporizes the liquid when you suck vapour from it. They are convenient options for vapers who want to experience minimal hassle while getting the satisfaction of their favorite vape juice.
6. It Satisfies Your Taste Buds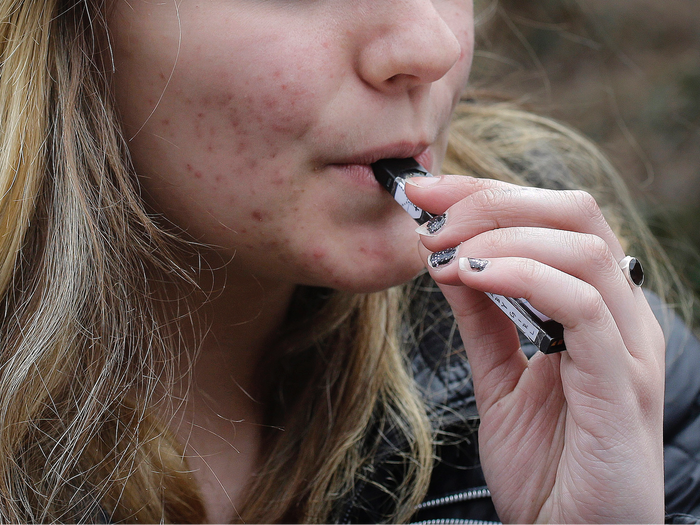 There are hundreds if not thousands of food-grade flavorings to choose from. The refined permutation and amalgamation of various vape juice flavours for rechargeable disposable vapes are endless. From neat candy and mint flavours to a blend of banquet flavors. these vapes satisfy every person's taste buds whether they are fruit or sweet teeth lovers.
Besides, rechargeable disposable vapes provide immediate nicotine satisfaction. When you're groping over your pocket or purse for something that you can quench your nicotine craving with but finds none, that time you'll hate yourself for being unaware of useful a rechargeable disposable vape can be.
The vape is not only pocket friendly and easy to carry and go but it can also assist you to fight nicotine thirst instantly. All you need is to remove it wherever it is, take a few puffs and cure your nicotine craving. Immediately your blood absorbs the nicotine, and your body and spirit will tell. Undoubtedly, a rechargeable disposable vape is a right choice for outdoor vaping.
7. They Offer Nicotine Salts Yet Very Smooth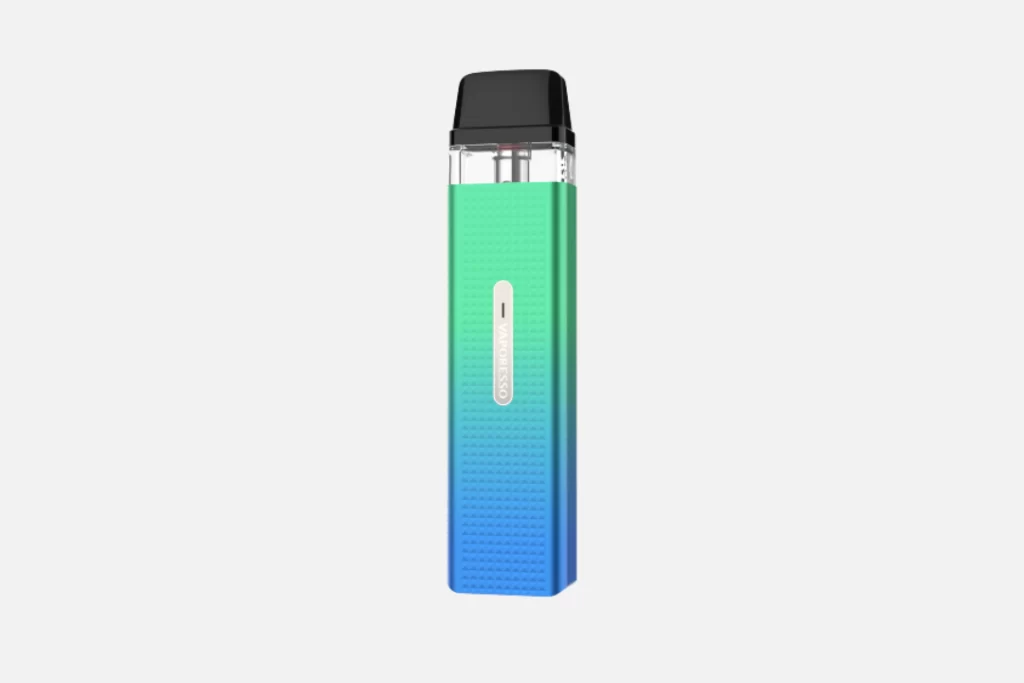 Rechargeable disposable vapes mostly contain high-end flavouring formula of e-juices with high nicotine strength. Salt-based nicotine e-liquids are much more ground on throat hits and more intense nicotine strength per puff meaning you won't need to emphasize a vicious sensation to enjoy your drag.
They contain the ideal strength of nicotine salts to sort your cravings without being unnecessarily brutal. They are more preferred to regular e-cigarettes as they deliver higher nicotine concertation one time (instant nicotine satisfaction) without having to vape for a long period. Additionally, it offers a smooth organic flavour uniformly in all puffs.
8. Discreet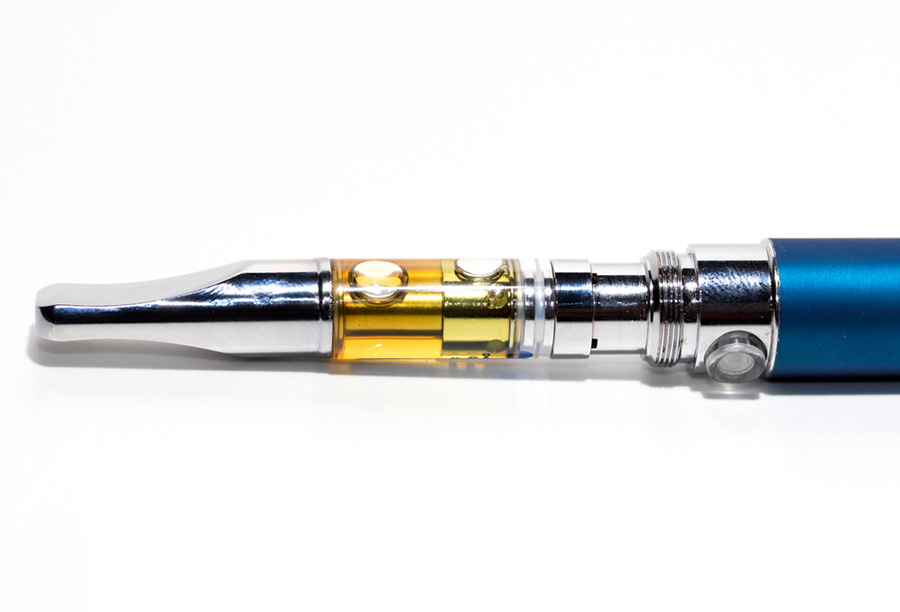 Compactness, slimness, and pocket-friendliness aside, mostly rechargeable disposable vapes have ease of use and feasibility working in their favour. They offer you the opportunity to enjoy your vaping experience in absolutely inconspicuous manner.
As well, when holding your rechargeable disposable vape in your hand, people will hardly realize that you're amid joy, it's deceivingly witty and guarantees secrecy especially if you want to stay unnoticed. Also, rechargeable disposable vapes generate less vapour compared with sub-ohm and box mod systems, adding to their discreet nature.
They don't allow you to produce massive vapour plumes that will take a long time to vanish in the air. It requires neither refilling of dry tanks nor swapping of vape coils. It offers you ample time to vape without paying too much attention even to yourself, which is appealing to many vapers.
9. Maintenance Free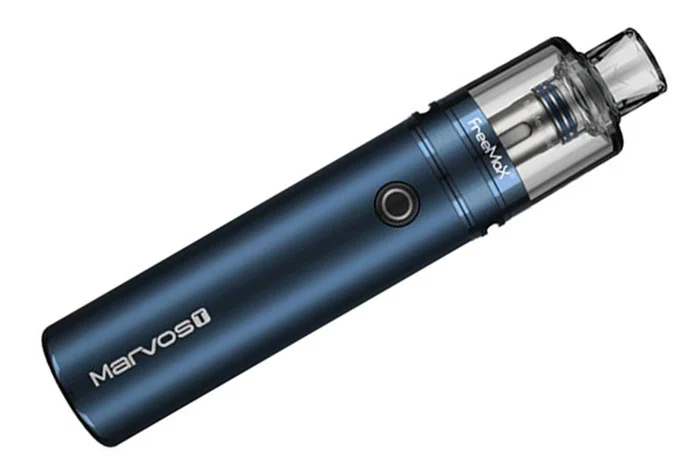 Forget those says you will micromanage your device and maintain it with 100% care. Rechargeable disposable vapes offer you the levity of vaping without having to worry about maintenance. The vast majority of vapers love rechargeable disposable vapes as they're virtually upkeep-free.
They are not in any way difficult to use when enjoying your favorite e-juice. They don't require any sort of support that's related to established frameworks. With the help of rechargeable disposable vapes, you will not spotless your apparatus segment or supplant loops.
It will save you tons of times you could have wasted refilling your tank and will fulfill your desire without having to keep you waiting. No replacement of worn-out coils, spoilt batteries, broken e-juice tanks, or pressure of sluggish vape that may cost you an arm or leg to reinstate.
10. Leak Proof Technology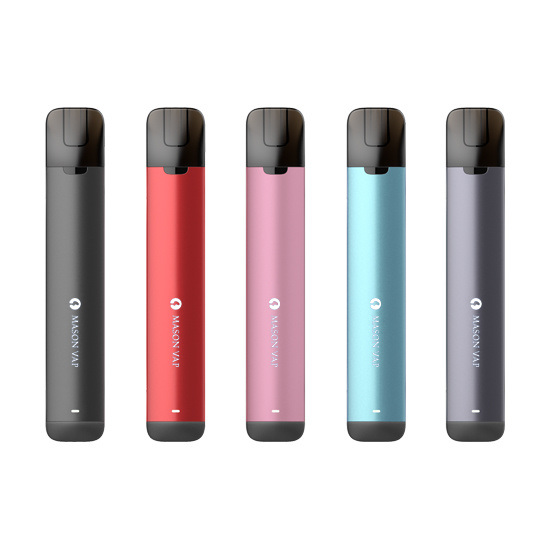 When choosing a disposable or any kind of vape, one factor you must consider is the spillage technology used. While we tend to disparage the amount of vape juice we lose to spills because of holes in the tank and tanks, we'll never learn until this kind of weakness spoils our big party! Basically, by turning to rechargeable disposable vape setups.
We can bid goodbye to troublesome vape juice leaks. Also, if you're searching for a brand new unit to serve you your best flavour, you should assign a rechargeable disposable vape for that job. These vapes are way less hurtful rather electronic cigarettes.
They are designed to be watertight and spilling is not an option. The spill innovation adopted in most rechargeable disposable vapes guarantees you that exorbitant e-liquid does not leave the reservoir.
11. Travelling Friend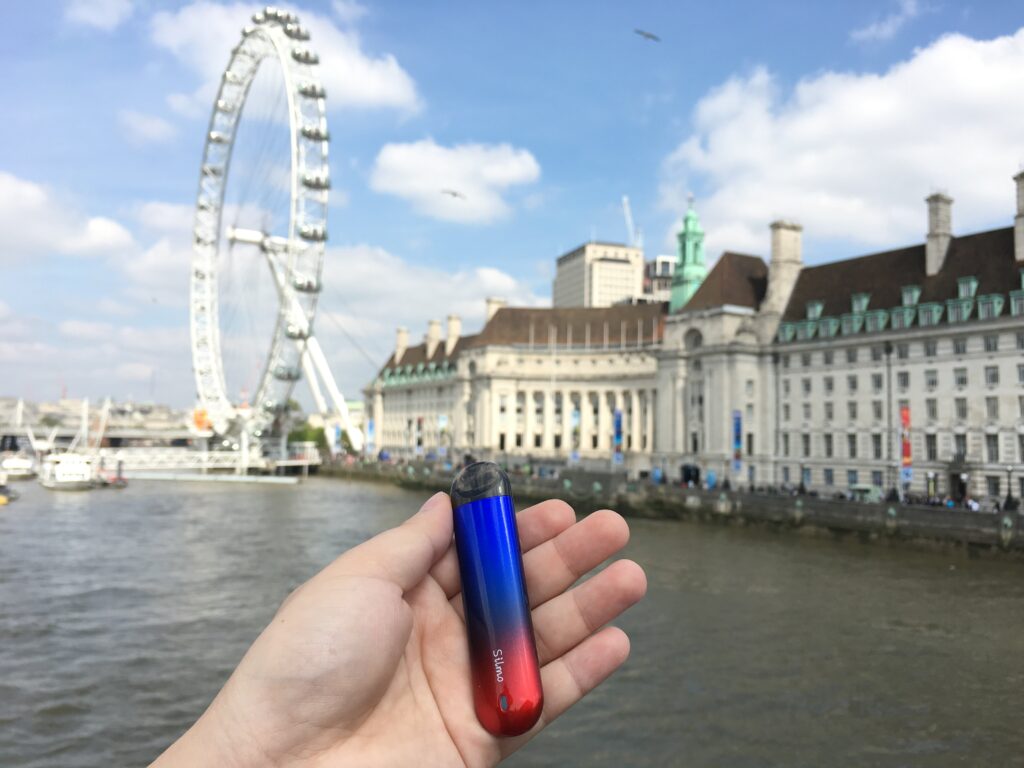 Well, you've always wanted to carry your e-cig while taking an easy walk around your township as other vapers do, but you don't know how to. Perhaps the one you own cannot allow you to move around without someone noticing that you have something in your hands or pocket.
Say no more to stalking by onlookers and hide a rechargeable disposable vape in your pocket. With disposable vapes, you can enjoy vaping anywhere with minimal hassles as they come in different sizes. Their travel-friendly nature is apparently one the main reasons they are all over the place.
12. Huge Selection of Tasty Flavours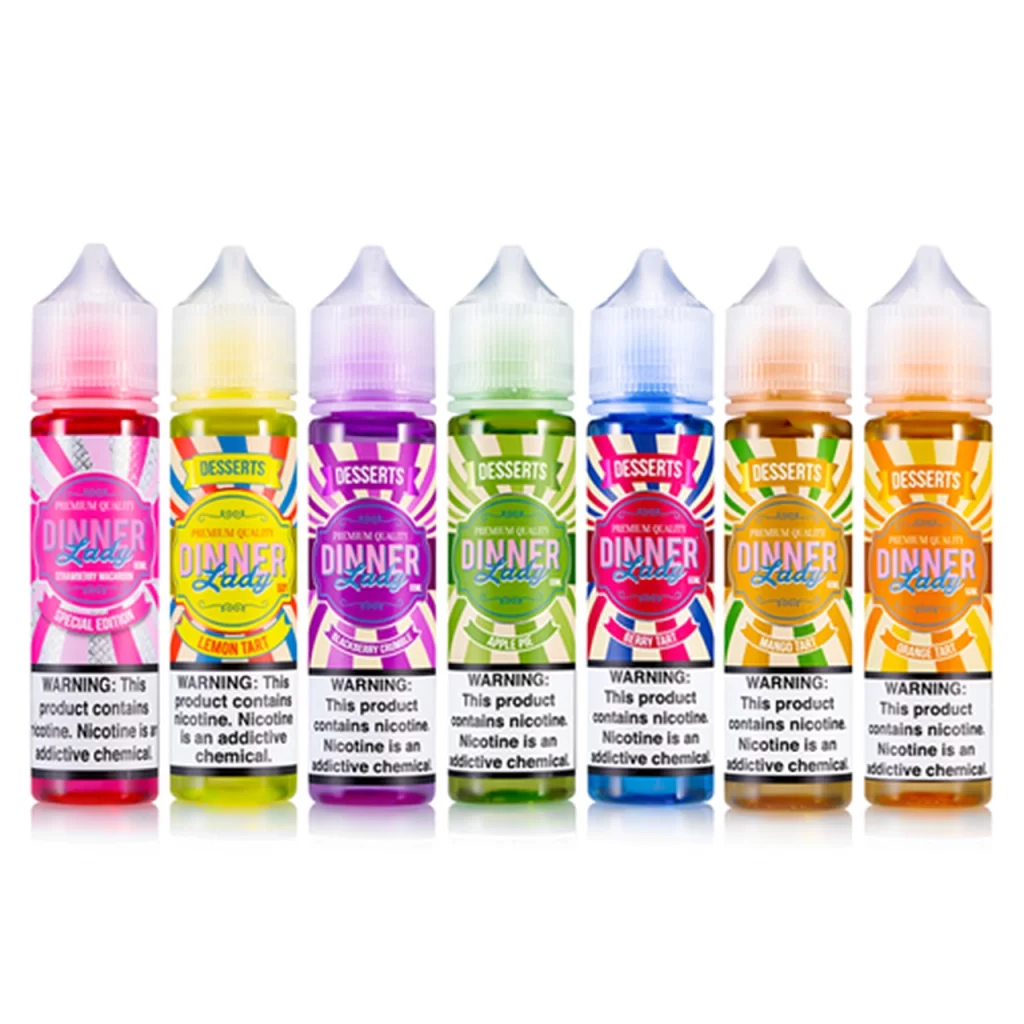 Like traditional vapes (refillable, sub-ohm, and large mod systems), rechargeable disposable vapes arrive in a broad assortment of scrumptious flavour options. They go from revitalizing organic products to delightful oats.
Get a vanilla rechargeable disposable vape and experience that solace of mild vanilla taste when you breathe. It's indeed a delightful experience that's not limited to one flavour or bland taste as is the case in many vapes.
Rather than sharing a monster shisha pipe at the bar, rechargeable disposable vapes bring satisfaction in flavour and do not allow you to share. You will have no trouble discovering flavours that bid what you've always wanted to taste as there is too much for you to explore.
Bask in the variety of options and enjoy the fun. Probably the only problem you'll encounter is you having to spend too much time trying which one to take home as they are all friendly to your taste buds.
Conclusion
In addition to the benefits discussed above, like traditional e-cigarettes, rechargeable disposable vapes do not have the signature foul burnt taste and the scent of regular cigarettes.
You have the privilege of keeping your clothes, house, car, and the environment around you odourless while experiencing some pleasurable moments at your convenience.
You can choose from a pool of gratifying flavours and vape during winter without getting stressed about how you'll refill or maintain the setup.